Established in July 2008, Kunshan Industrial Research Institute (KIRI) is a non-profit research institution established by the Kunshan Municipal Government and a platform for scientific and technological innovation in Kunshan, the first and only comprehensive industrial technology research institute in Jiangsu Province.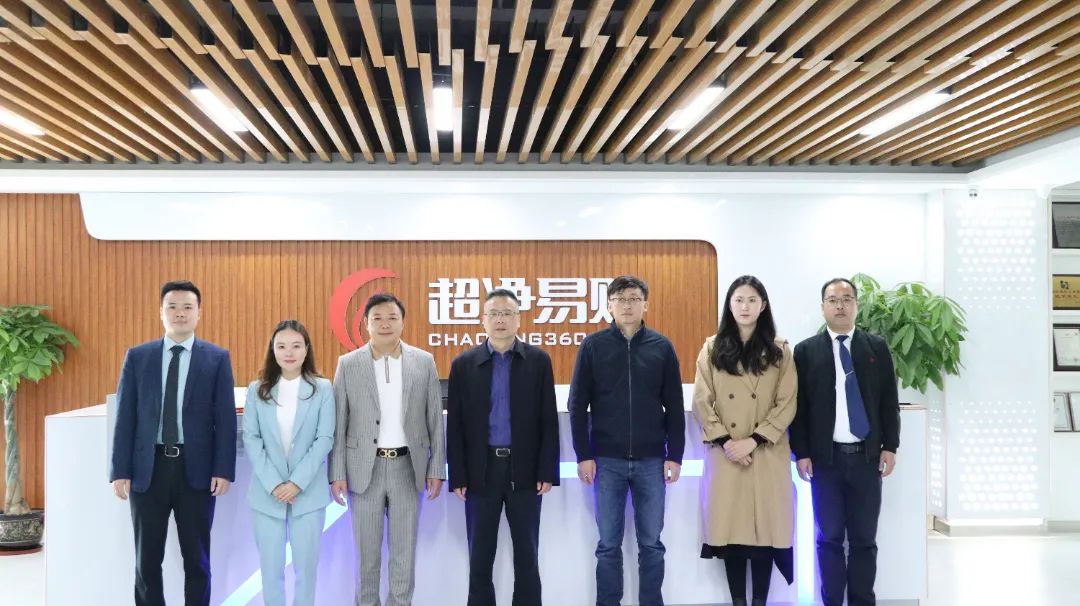 First of all, Mr. Chen Guoan, CEO of  Chaojingyigou, introduced the development history, platform operation, customer groups, industrial planning and layout of the company to Mr. Jin and his party.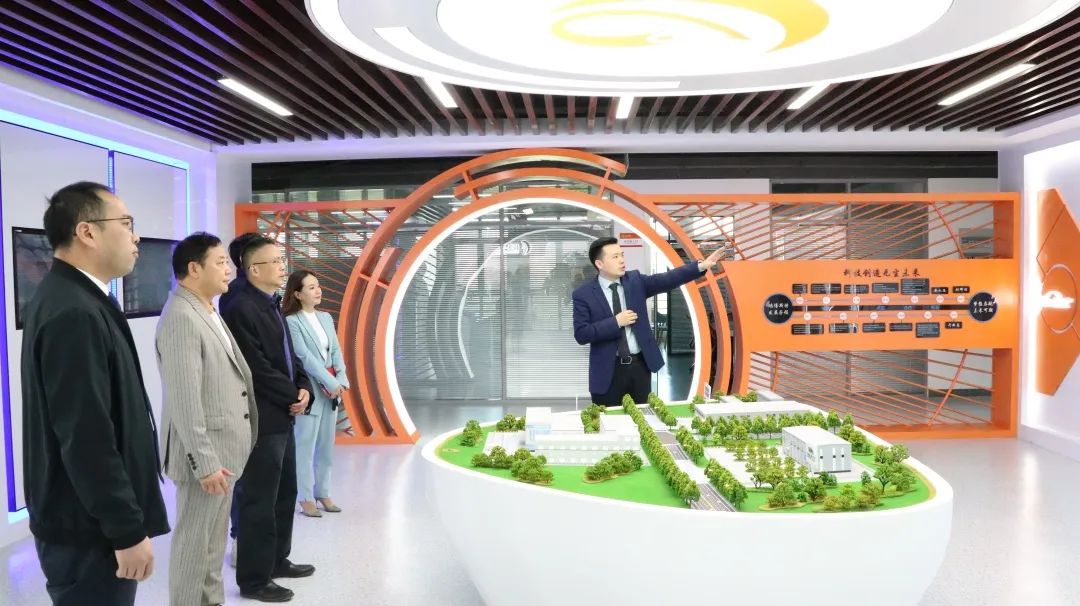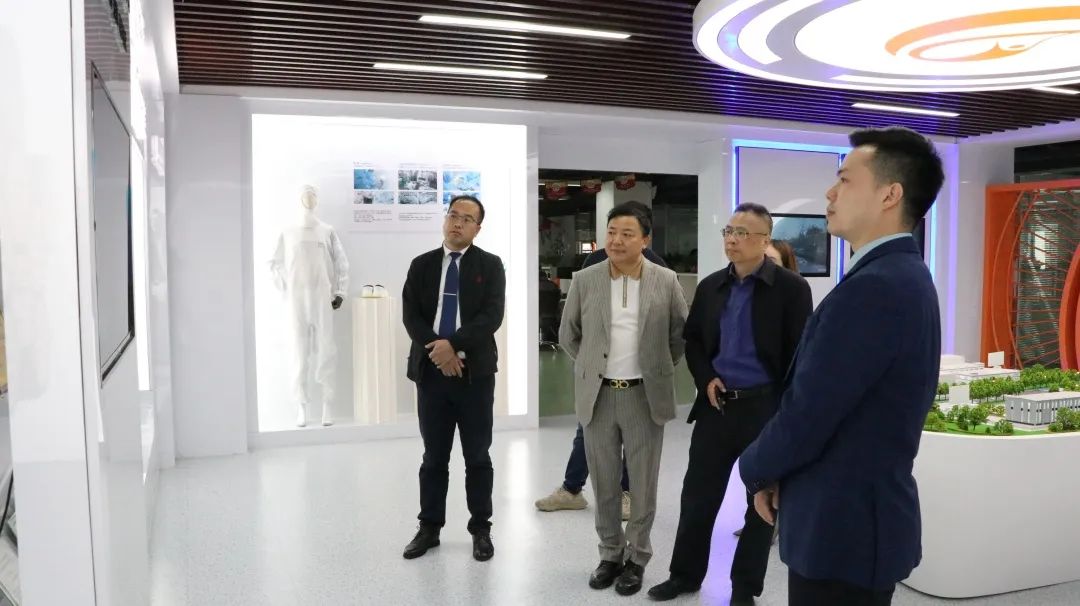 Afterwards, Mr. Chen Jianbao, Chairman of Hongbest Group, introduced the operational structure, industrial layout, project cases, R&D direction and future planning of Hongbest to Mr. Jin.
---
Post time: Oct-25-2022