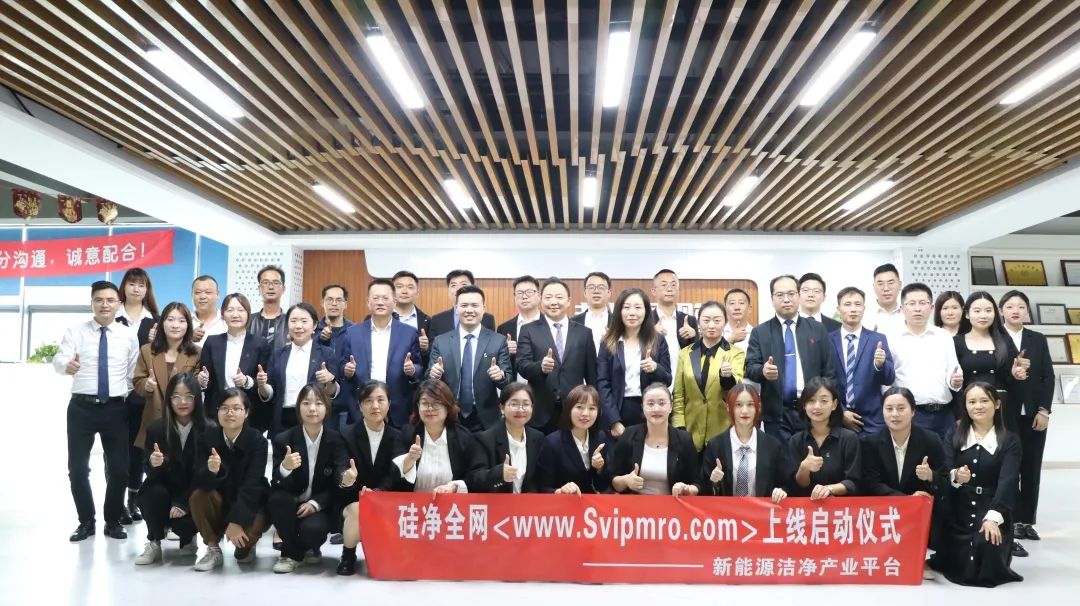 On November 11, 2022, at 16:00 pm, the launch ceremony of the online launch of the silicon clean net platform developed for the new energy crystalline silicon clean industry was held at the headquarters of CHAOJINGYIGOU in Kunshan. The launching ceremony was hosted by Chen Guoan, director of the Group and CEO of CHAOJINGYIGOU.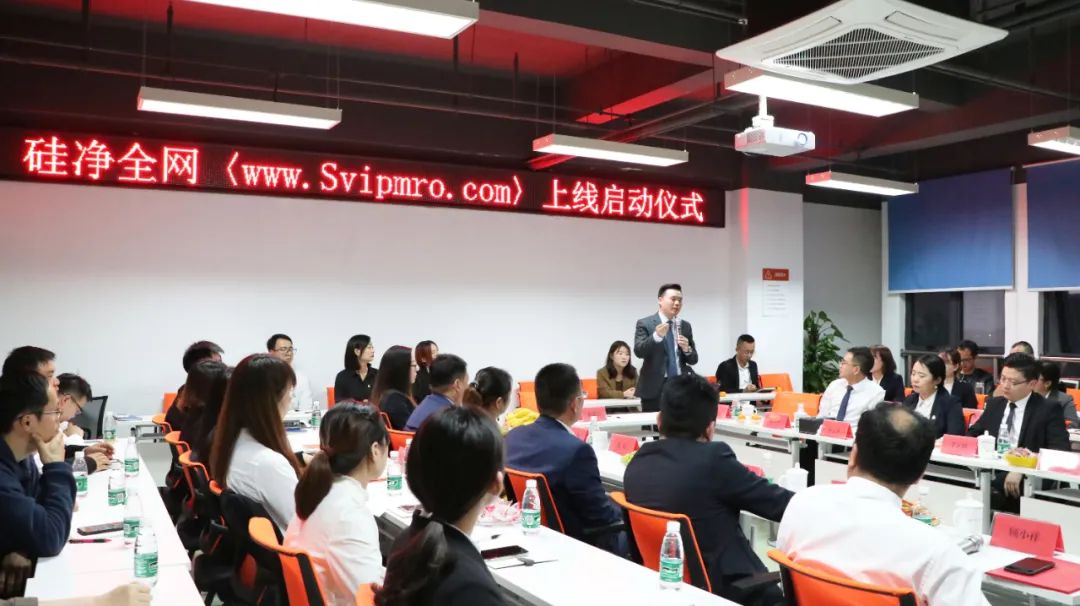 The launching ceremony also invited Chen Jianbao, Chairman of Honbest Group; Yao Huifen, Director; Zhang Yu, Director and Chief Financial Officer; Huang Junran, Director and General Manager of Lester Technology; Zhou Xihao, General Manager of the Group's New Energy Division; Gu Xiaoxiang, Director of the Group's Technology R&D Center; business leaders of other affiliated companies and the platform service team, to witness the official launch of the new energy clean industry service platform, Silicon Clean Net!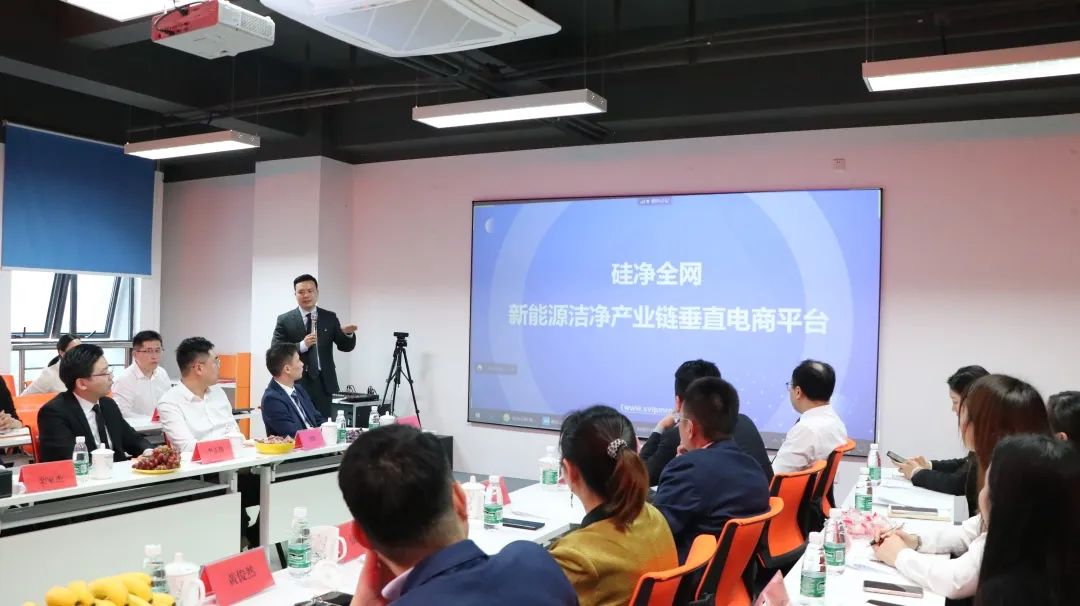 Mr. Chen Guoan, CEO of Chaojingyigou, gave a detailed introduction on the industrial positioning, business model and development direction of Silicon Cleaning Net. It is located in the new energy clean industry chain vertical e-commerce platform, with semiconductor clean technology and materials to empower the high-quality development of new energy industry, to help new energy intelligent manufacturing enterprises "improve quality, reduce costs and increase efficiency", the future will focus on the new energy clean industry digitalization, accelerate the development of industrial clusters, and actively promote the new energy clean industry Internet The ecosystem is an industrial service platform integrating clean technology, clean materials, clean equipment and system integration. At the same time also pointed out that with the national industrial transformation and upgrading, digital transformation has become the consensus of enterprises, and the new infrastructure of industrial Internet is of quality and quantity, focusing on building an influential industrial industrial Internet platform. The Silicon Cleaning Net platform under Chaojingyigou will join hands with experts and partners from academia, business and industry to jointly empower the new energy and clean industry.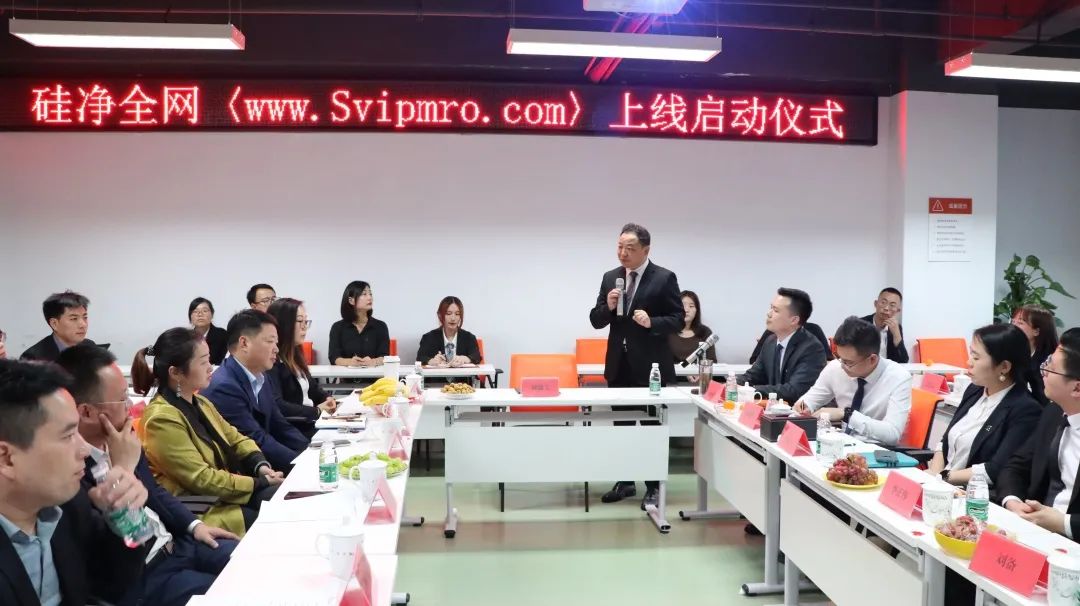 Mr. Chen Jianbao, Chairman of Honbest Group, expressed his affirmation and congratulations on the smooth launch of the Silicon Cleaning Net all-network platform. Nowadays, the new energy industry is growing at a high speed and the industry is developing well. The establishment of Silicon Cleaning Net All Net is not only a platform for product customization services around the field of crystalline silicon, but also a hub and empowerment tool for the new energy crystalline silicon industry. To provide more polysilicon and monocrystalline silicon and other production enterprises with easy access to information and technology. At the same time, we want to combine existing resources and a full range of understanding of the production process, through the silicon net platform to provide technical empowerment, equipment, clean materials, clean packaging and other standardized products to crystalline silicon enterprises, service customers with heart. We are truly customer-centric, bringing services to our customers and enhancing the value of our platform!
---
Post time: Nov-16-2022